The Oahu Civic Orchestra is a volunteer orchestra comprised of both professional and amateur musicians from all parts of the island and all walks of life. To join the OCO a musician must play an instrument with advanced techniques, agree to attend rehearsals regularly, and perform in the scheduled concerts. Rehearsals are Monday evenings from 7 p.m. to 9 p.m. at Chaminade University in the Eiben Hall multipurpose room.



The most recent OCO concert was this past Friday evening at a Honolulu retirement home*.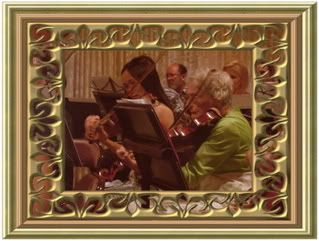 The next performance is this coming Sunday, October 7th, 2007 at 4 p.m. at Center Stage in the Ala Moana Shopping Center.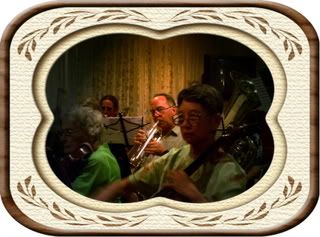 The concert selections include Pop, Classical, Broadway and Jazz selections. My two favorites were the theme song from, Pirates of the Caribbean: Deadman's Chest, and the Duke Ellington Medley.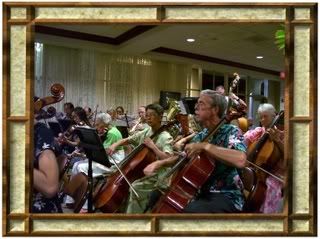 OCO concerts are open to the public and they do not charge admission. All members of the orchestra are volunteers who practice and perform to express their love of music and perfect their art.


*Name and weblink omitted at the express request of the retirement home's management.